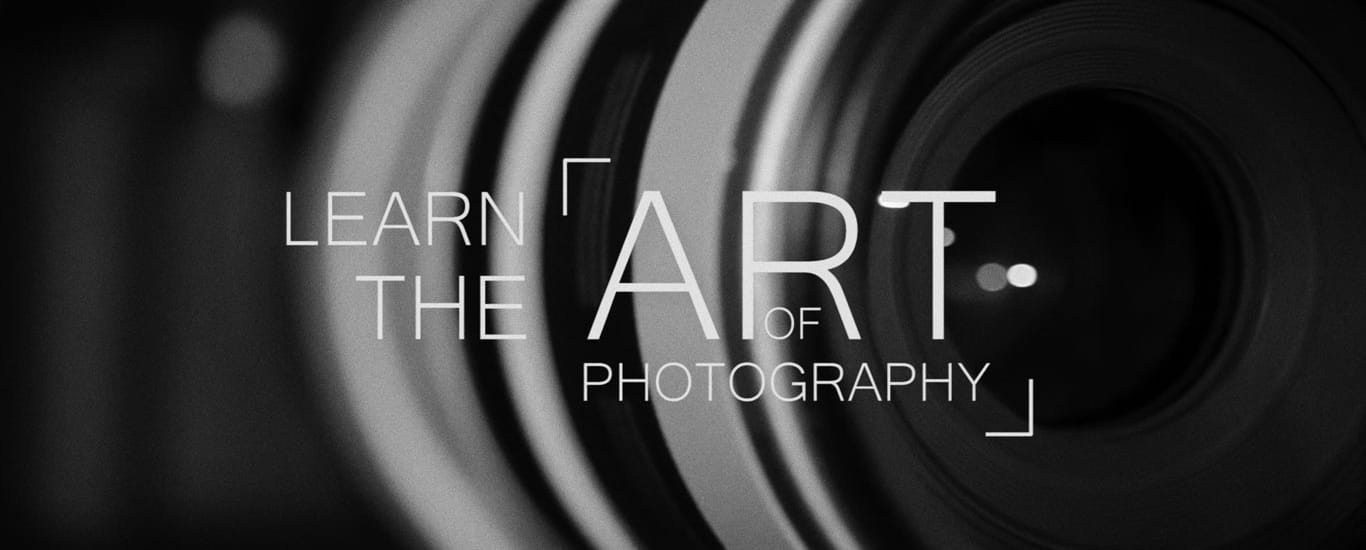 Learn the ART of Photography
...from photojournalist Claudio Nego and internationally exhibited photographer Michael Snoek.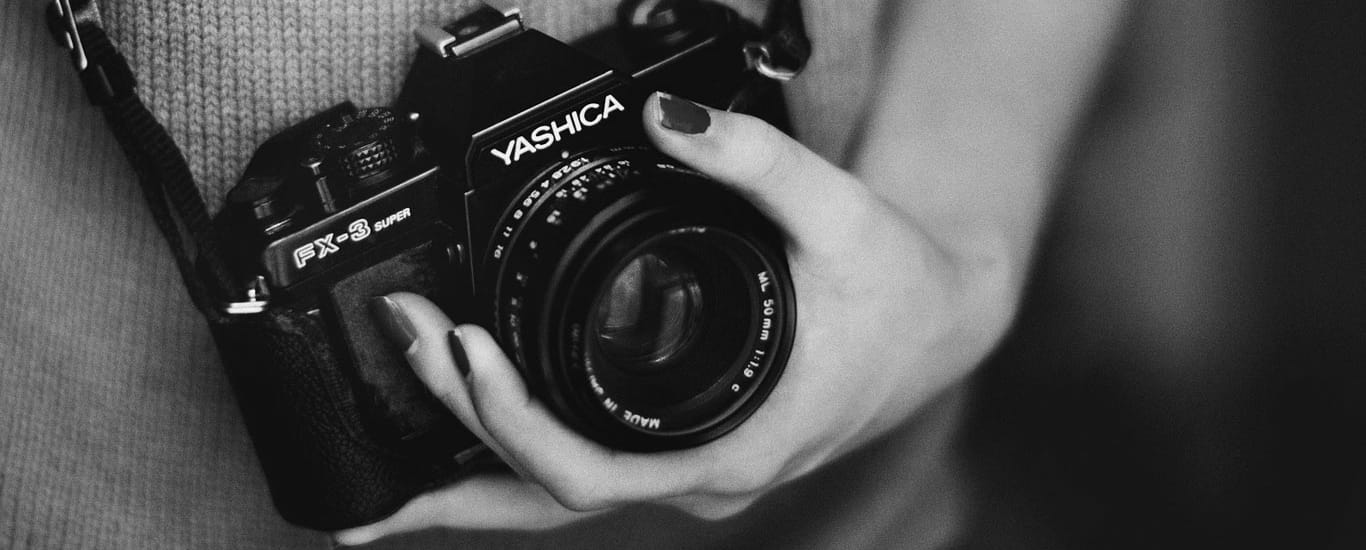 Learn your camera and its functions, in order to always achieve the best "digital negative".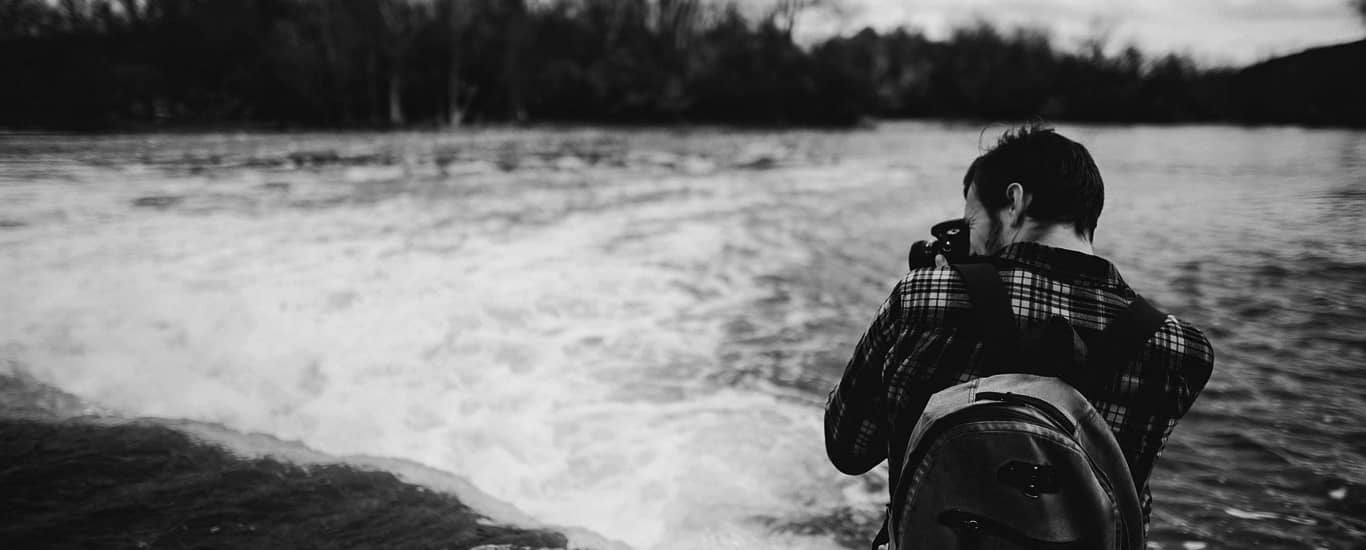 Learn more about the dynamics of light, shadow and shooting conditions for more constant and expressive exposures.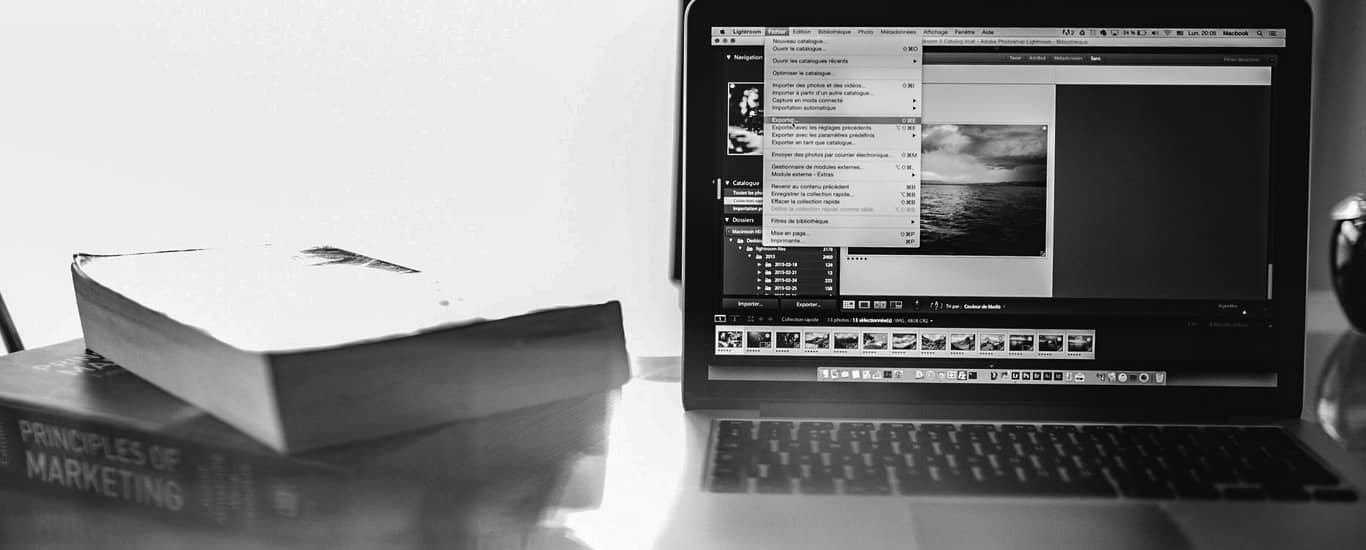 Get familiar with the Digital Editing Workflow in Adobe Photoshop and Lightroom.
All while ENJOYING Photography through interesting and interactive course assignments.